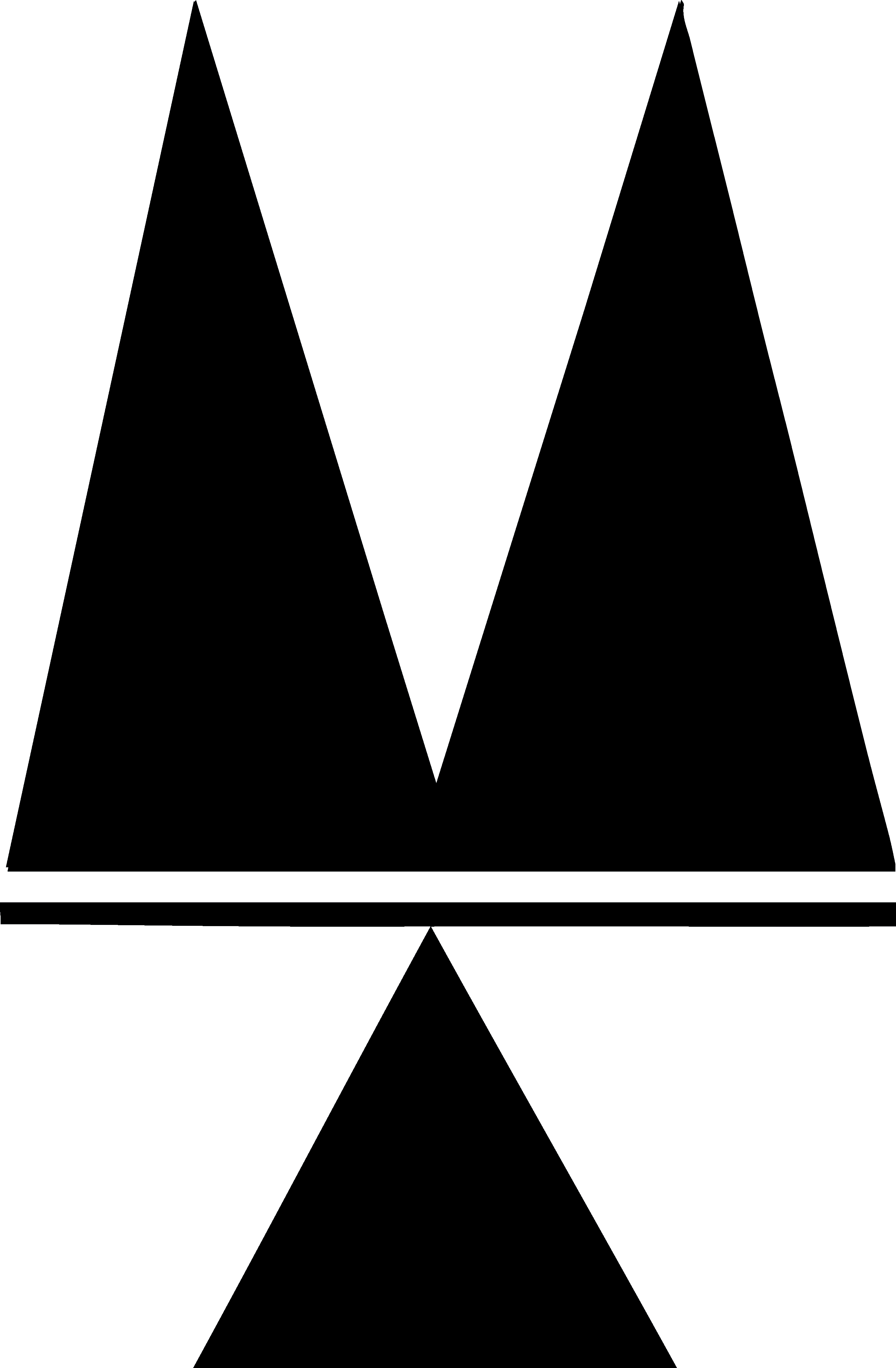 EDUCATION
Masters Degree in Art History (M.F.A) at MSU Baroda, Vadodara
April 2019
Graduated with First Class Distinction
​
Pratt Institute, B.F.A Department of Painting
May 2015
Dean's List, Graduated with honours
​
Scuola Internationale di Grafica, Venice, Italy
June - July 2014
​
IB Diploma: a course in Art Higher Level
May 2011
​
FEATURES AND RESIDENCIES
​
Featured on Arthole UK magazine as an artist profile and emerging artist
Featured on Arts Illustrated magazine as a part of their Emerging Artists section
​
Featured on Issue 15 of Inside Artists magazine as part of their 100 Emerging Artists
Official participant as a solo artist at World Art Dubai 2019
Official participant to The Other Art Fair Chicago Edition 2018 - Mana Contemporary - organized by SAATCHI Art

Cel del Nord - Virtual Residency April 2020
Carpe Diem Artist Residency - Participant of the Spring 2017 program (Jodhpur, Rajasthan)
(February 2017 - March 2017)

Space 118: Mumbai - Artist Residency
(January 2017 - February 2017)

Selected for Galerie 102 Residency in Berlin as one in four participants to the Berlin Art Week

Selected for Convergence 2017: The Artist and Artisan - Residency in Morocco
​
​
EXPERIENCES
​
Editorial Coordinator at Arts Illustrated (Chennai)
Wrote comprehensive articles for the pan India arts magazine Arts Illustrated on a wide variety of subjects.
Created and maintained the archive for the magazine by documenting their artists featured and past articles, from the first edition to the present one.
Wrote art based blogs for the Mojarto auctions and art portal.
Performed quality checks for the artwork that was sold through the Mojarto portal and that arrived at the hub for inspection.
Travelled to the India Art Fair as the Art Houz Gallery liaison and assisted with sales and artwork management.
Gave art tours and talks for shows set up at the Art Houz Gallery.
Social media management for five different social media pages including Facebook and Instagram accounts.
Researched for art market analysis as well as future projections and building an international presence.
Assisted with the ORA Art Competition by creating the website layouts and the online portal for the contestants to enter and participate.
Created ground plans for a national art competition that would help emerging artists and professional artists participate fairly.
Art writer for TAP (Tracing Art in Public)
Commissioned articles on art and art events for the TAP magazine and blog.
Reviewed the Kala Ghoda festival 2017, and written a photo essay for the same.
Reviewed the status of the feud between artists Stuart Semple and Anish Kapoor.
​
Sensorium: Edition LOVE - Production and Social Media Assistant for Sunaparanta Goa - Centre for the Arts
Created invites, flyers, posters, press releases, exhibition text and signage for official Sensorium Art festival use.
Data collection, documentation and archiving of all events.
Photo and video documentation of all official Sensorium events.
Social media posts and visuals for Facebook and Instagram
Updated and maintained the official Sunaparanta Goa Centre for the Arts website.
Centre for Career and Professional Development - Communications Media Officer in Brooklyn, New York
Assistant to Robert Carabay, Communications Manager and advisor
Official blogger for the CCPD communications division.
Upkeep of all media sites connected to the CCPD including: Hootsuite, Twitter accounts, Facebook, Eventbrite and the CCPD blog site.
Painting Apprentice for study abroad program in Venice, Italy
Gave valuable insight and critiques for the younger students on the study abroad program.
Worked alongside the painter and professor, Chris Wright in order to gain a greater understanding of my work and skills as an artist.
Live painting at the Prithvi Theatre: The 38th YATRI FESTIVAL - Mumbai, India
Invited to do a series of live paintings for seven days in front of the entrance of the venue.
The challenge was to execute paintings for the theatre festival in front of an audience that constantly changed due to the many plays that were attended
Warren Editions, Printmaking Assistant (Intern) - Cape Town, South Africa
Assisted the print master and organizing printing workshops for the public.
Carved into linoleum and designed prints for the artists involved with Warren Editions.
Brainstormed artist prints with local South African artists and prepped for an edition of prints.